Reinforced Depressed Centre Wheels
With multi-layered fiberglass reinforcement for safe operation, these wheels are used in a range of sizes to suit the various brands of electric and pneumatic portable angle grinders.
There exists specially reinforced material in a wheel for high security and fast operation efficiency.
Special design for grinding casting, welding seam, soldering angle, pouring open, arc plane and etc.
Excellent sharpness, durability, application and a wide range of grinding application.
Regular material to Depressed Center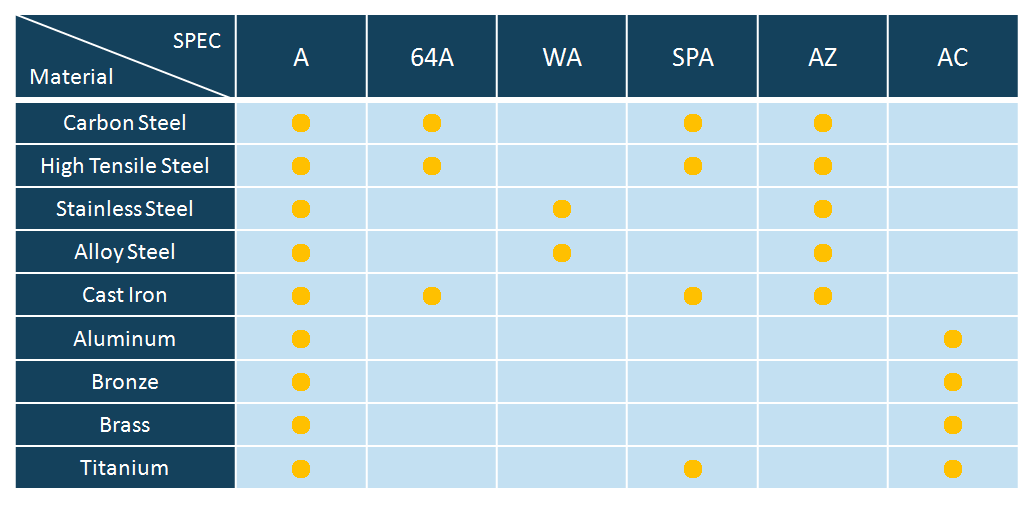 Regular grit size of Depressed Center

Regular specification and size of Depressed Center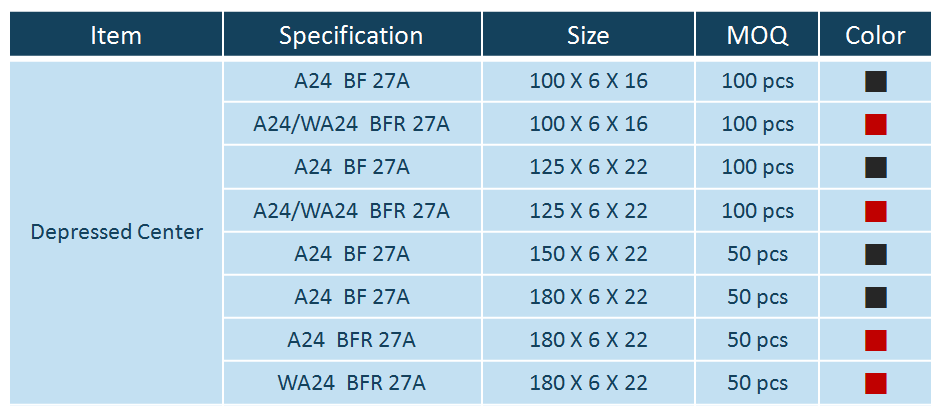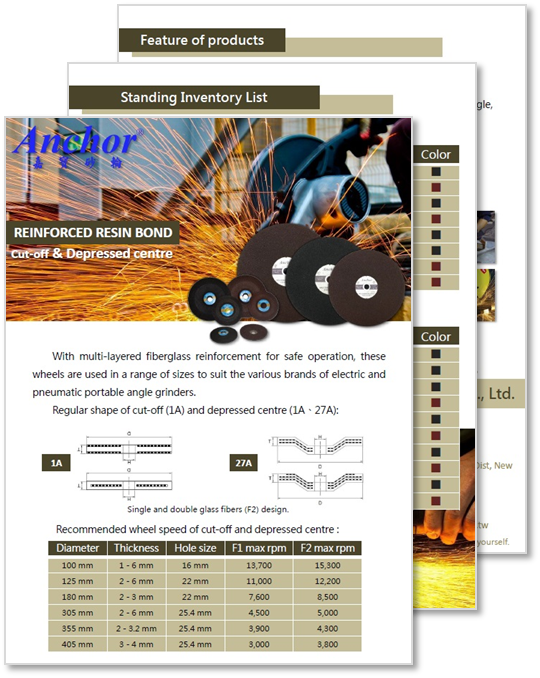 Reinforced resin cut-off and depressed centre catalog