Father of grinding wheel in Ethnic Chinese - Mr. Hsu Tzujan
Mr. Hsu Tzujan found out that the grinding wheel is indispensable for people's livelihood and industrial, so he not only tries to collect all the abrasive technology books, but also invested all his energy into the research. In 1946, the "Yili Science" was established, and after 1,215 failures his hard work finally pays off, the first 8-inch diameter grinding wheel was successfully manufactured in 1948. The most important of all, it is still being treasured in the Yingge ceramics Museum. In the same year, he was being invited to participate the first Taiwan Provincial Expo. This is the largest industrial and culture event at that time. Exhibition last for six weeks from its opening on October 25th, 1948, to December 5th, the crowd was estimated about 420,000 people.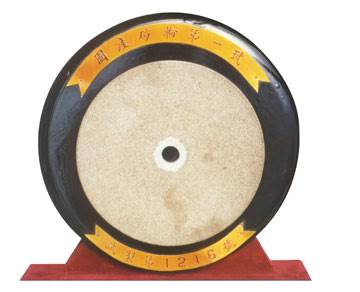 ▲ The first 8-inch diameter grinding wheel was successfully manufactured in 1948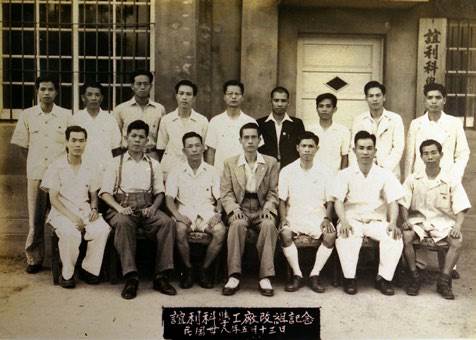 ▲ Yili Science
In 1960, Taiwan's government began to promote export orientation, as a result, Taiwan slowly moved from an agricultural society to industrialization. At the same time he was elected as the first chairman of the "Taiwan Ceramic Association" ,leading all the  members to Japan for expedition, in other words, it brings new ideas and new blood into the ceramic industry. Mr. Hsu Tzujan is not just limited in the contribution of grinding wheel, he strove for natural gas pipelines for Yingge area, it turns out to change the traditional coal-burning kiln to gradually changed into gas kiln. Not only reduce the air pollution, but also improve the quality of the ceramic products, bring a dramatic revolution for the industries in Yingge.
Origin of CARBO
Carbo Tzujan Industry Co., Ltd. as the first pioneer abrasive manufacturer in Taiwan was founded in 1946. It is the first company that able to produce diamond, CBN and bonded wheels simultaneously.  Our founder Mr. Hsu Tzujan successfully developed an 8-inch vitrified grinding wheel in 1948 after going through 1,215 failures, under his effort Carbo shot the fame in abrasive industry. For more than 70 years, Carbo still inherits the spirit of Mr. Hsu Tzujan to always provide customers with the best quality and spurring oneself on by reducing waste of the earth's resources.
Management and development
Oncoming Industry 4.0, Carbo brings in the innovative and matrix management concept by jumping out the traditional box. Together with the information sharing platform, the management becomes more systematic. This whole revolutionized in techniques brings Carbo to another level and gives more opportunities in the global market.
Look into the future
The secret of success is constancy to purpose, and this is what Carbo's research team has been doing it all the way. We focus on credit, paying attention to technology, continuing the research and development to provide the best products. Over the past years, Carbo has passed the international ISO9001 certification; in the future, it will surpass itself and meet ISO1400 environmental management system and ISO45001 occupational health management system. By achieving these goals not only give customers better quality, but also give employees the best working environment. Let's make things better, so choose Carbo to be the best partner for ultimate success.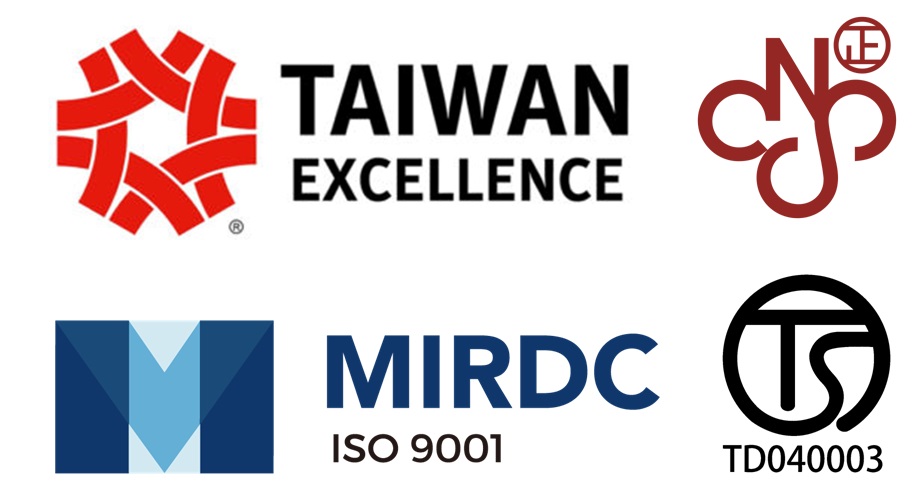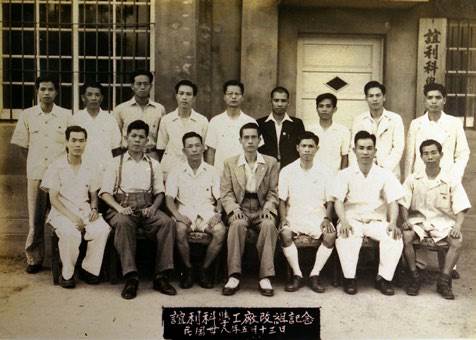 1946
Founded Yi Li Science Plant for Grinding Vitrified (Ceramic) Wheel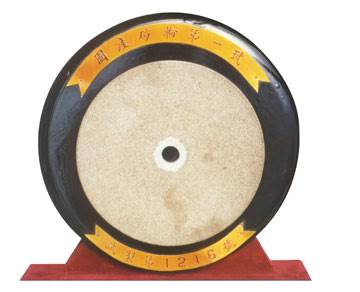 1948
A Domestic Pioneer in the First Wheel
1965
Anchor Vitrified Wheel to Approve of a Trademark
1967
Represented R.O.C. Industrial Products for World Exposition
1972
Technical Cooperation with US CARBORUNDUM CO., LTD.
1977
Established "TZUJAN Technology Institute"
1979
Five-Year Plan for Increase Production to Overall Update the Equipment, Anchor B Wheel to Approve of a Trademark
1981
The Introduction of 500-Ton Swing Automatic Molding Machine and Shroud Micro-Controlled Vehicle Kiln
1984
Wheel Providers Start Using the First Micro-controlled Channel Burning Kiln
Diamond and CBN Wheel Have Successfully Developed to Become a Comprehensive Grinding Plant that Strides across Diamond, CBN and Traditional Wheel.
1987
A Branch Company in Thailand Founded to Strengthen Overseas International Marketing Net
1988
To Buy The Third Plant for an Official Mass Production of Resin Grinding Section Wheel.
1995
Honored German TUV ISO 9002 Certificate
1996
Honored Bureau of Standards, Metrology and Inspection ISO 9002 Certificate
1997
Honored Taiwan Refined Article Prize
1998
To Buy 3000-Ton Forming Machine to Increase Business Opportunity and Promote Enterprise Image
2003
Su Zhou Plant in China and Thailand Plant for Official Mass Production
2004
Setting Up the Program of Consistent-Dynamic Quality Assurance Improvement
2005
Ranked as the No. 1 Company of the TOP 5000 Companies in the Category of Non-metallic and Mineral Manufacturers by China Credit Information Service, Ltd.
2006
Establishment of Electronic Enterprise Management System
2007
Set Up Production Line of Super-thin Resin Cutting Disc
2008
Carbo has cooperation with AN JIA KE BAO INDUSTRIAL (Shenzhen) CO., LTD. and build a complete sales channel
2009
Honored with Enterprise Service Promise (eSP) Certificate
2011
Invited to Participate in the Exhibition of Classic Ceramics Brands in Taiwan in 2011 and Honored with Yingge Wares Branding Project Certificate for LED Sapphire Wafer Grinding Wheels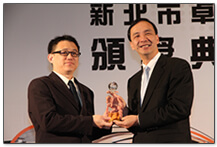 2012
Honored by the New Taipei City with Certificate of Superb Corporation for Extraordinary Domestic Contribution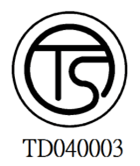 2014
To comply with the regulations of occupational safety and health which promulgated by occupational safety and health administration, ministry of labor, all of the Anchor bonded wheels must be marked a TS safety illustration and Carbo ID Code:TD040003 since 2015/01/01.
2020
2020 December 21, Fang Jung Hsu has been elected the new Chairman, Chairman Ming Che Hsu retired after 56 years of serving in Carbo.